Huai House 徊 屋
(Strolling House)
An interior renovation for wandering in a Taiwanese street house—a gallery + shared workspace derived from its previous notion of home
Year | 2019-2020
Type | renovation project, concept design for workspace+gallery
Location | Tainan, Taiwan (conceptual)
Material | coding of light, digital collages, rendering


While tracing and reflecting the previous experience as a private residential place, Huai Wu focuses on the rearrangement of interior elements, routes, and natural light sources for a sharing gallery and creative workspace.


This project "Huai House (徊屋 Huai Wu)" is a further development after the artistic research "Narrative Rooms" which exploring potential qualities of personal privat realms speculated to serve as workspaces.

* In "Narrative Rooms" (2017), tracing the spatial monologue narrating some specific details of the interior, the research leads people to imagine the dreamy atmosphere in which privacy and intimacy become the source of the mindset for working.


Then, in "Huai House", based on the context of the Taiwanese street house—as many renovation projects of it take place nowadays—the author realized the concept of "narrative rooms" into the renovation of a typical street house and turns it into a small sharing studio for creative workers.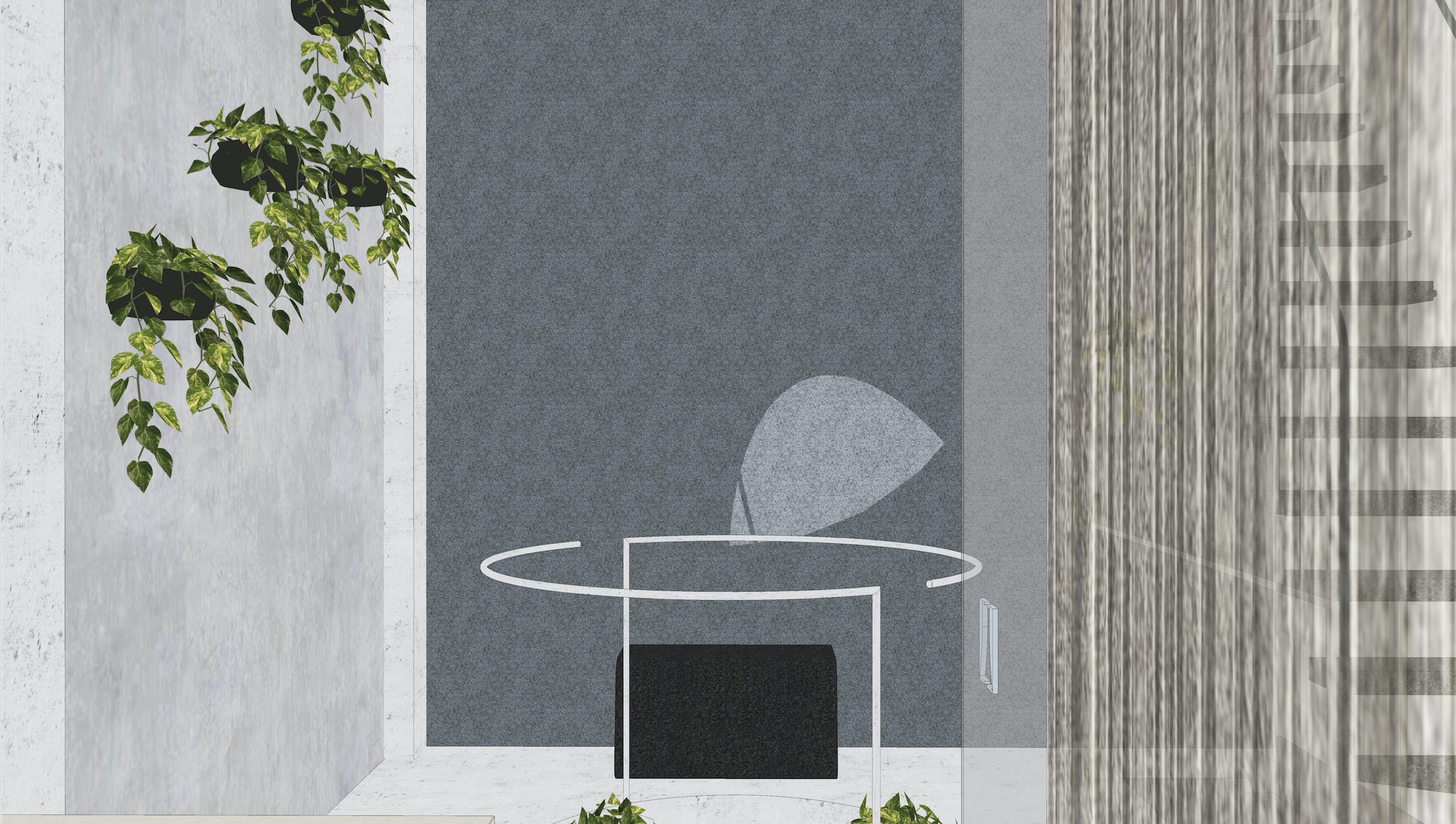 ---