(un)Folded Clusters


Crafted installations about a series of patterns—forms, shapes, movments—of nature
Year | 2013-14
Type | paper sculpture, interactive coding matter
Location | gestures in between coding, drawing & folding
Material | paper, metal, seeds


Exhibited in 2014 Taipei Free Art Fair, Huashan1914, Taipei

Every pattern has its ordinary and imaginary movements.
The series is derived from the exercise—the hybrids of digital drawing & material paper, of logical coding & body movement.


" Folding is blooming.
Paper captures the pattern of gestures from both hands & flowers."

Nature presents various kind of living & moving patterns.

Every pattern has its imaginary movement. I observe, imitate and deliver the fascinating movements inspiring from nature. Started from the idea of repetitive creating through coding and folding, I made paper pieces with the inspiring creatures.





Both paper folding and Processing coding have qualities related to regulation—in a sense of movement—with repetitive patterns and logical disciplines.

The notion lead to the exercises of the folding & unfolding origami pieces in following directions:

Folding is blooming. Paper captures the pattern of gestures from both hands & flowers.
Folding creates continuous movements. To fold is to shape, to expand, to contain & to sustain.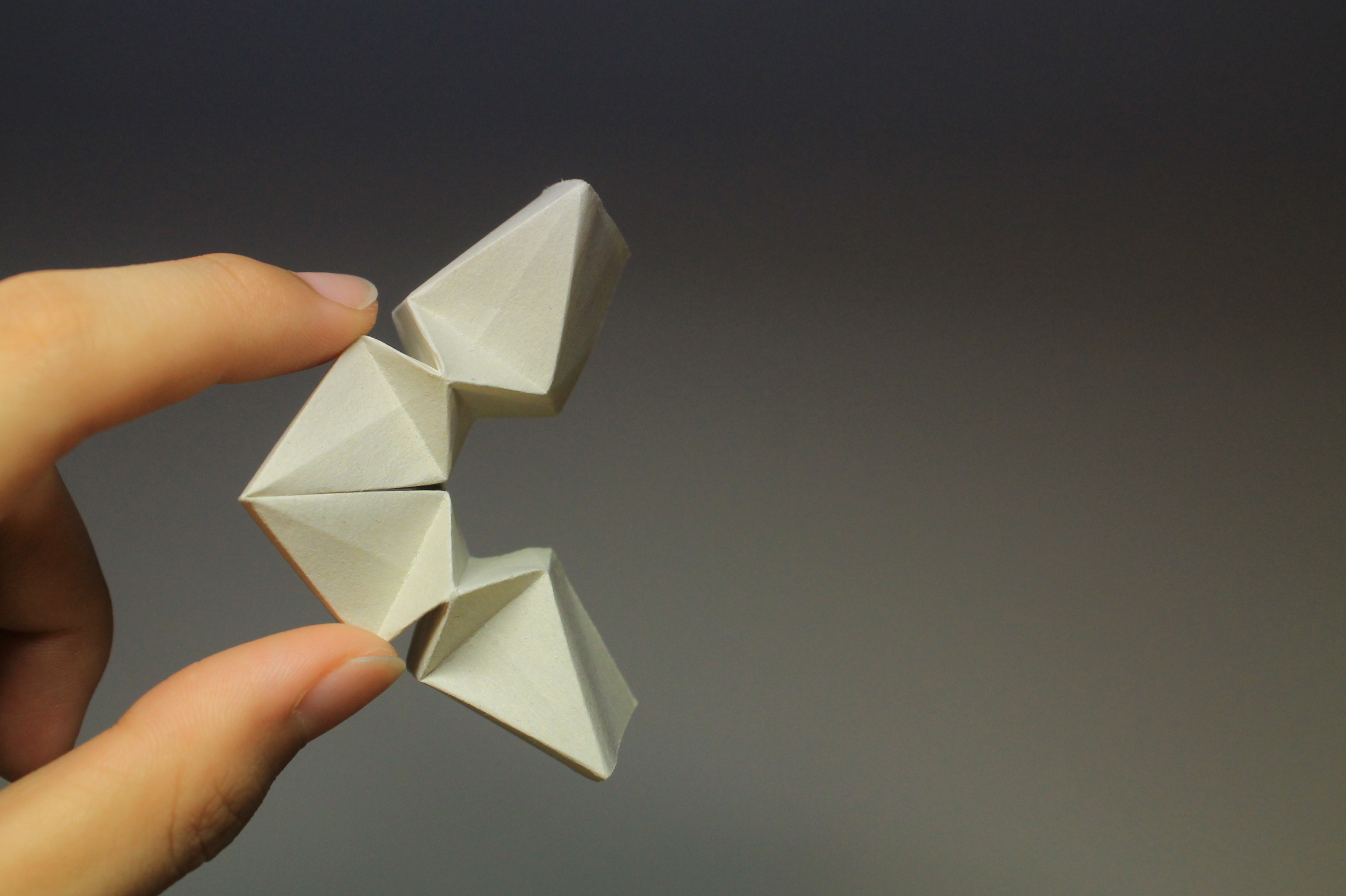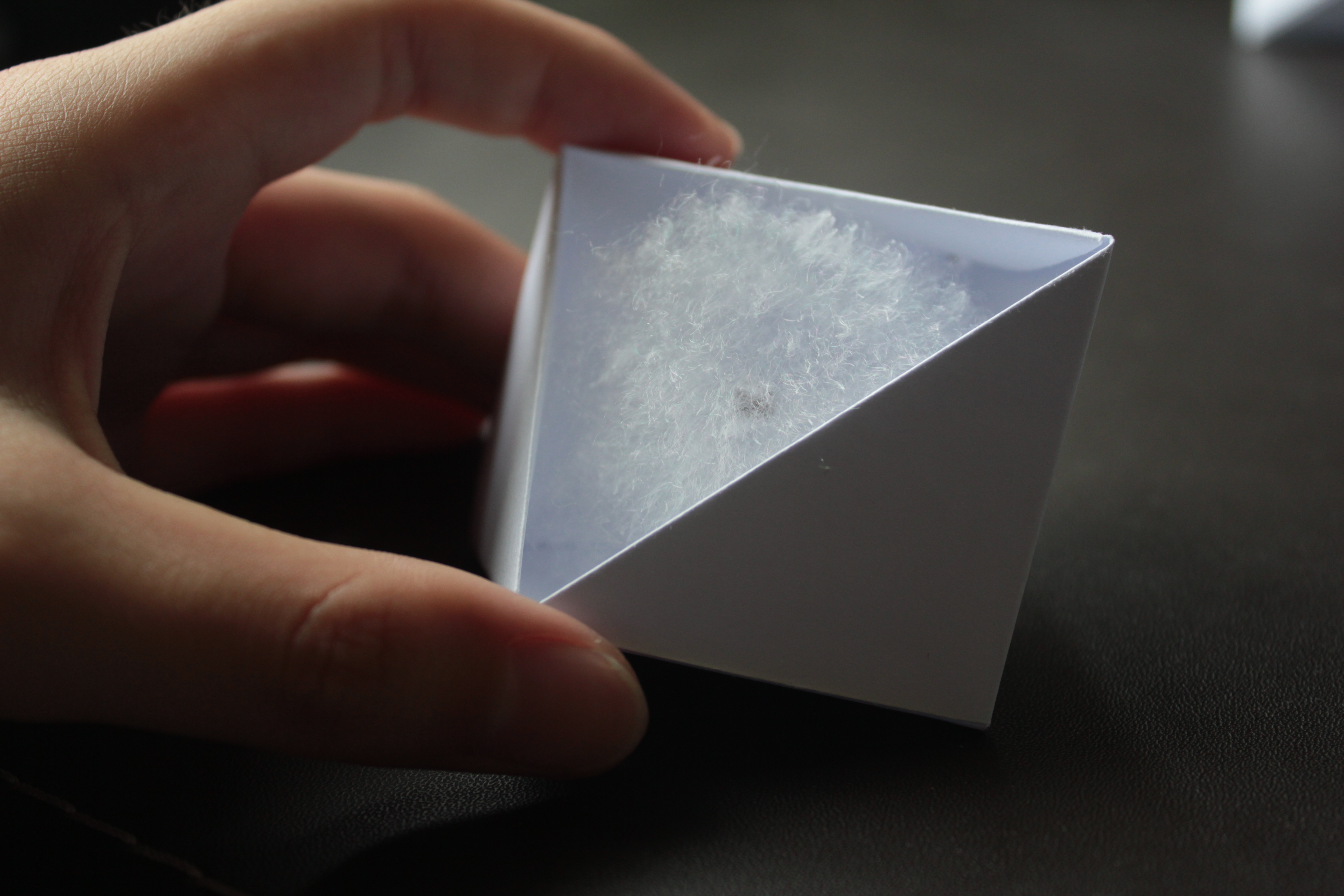 Folding as Drawing (2014) by Szu-Yi Wang


_Soundtrack | The Album Leaf - Into the Sea
---