Water, Air, Ambience (San Shui 山 水)


Year | 2017
Type | coding visual of architectural drawing & ambience
Location | Merwe-Vierhavens, Rotterdam
Material | coding, ink in kinds, light & reflection

Exhibited in Drawing Ambience: Drawing Out, deSingel, Antwerp, 2017.
It provides a chance to "describe the transitory quality of space—which seems to complement the description of transient spatial qualities..."

"You allow a particular viewing of interior atmospheres (a word both denoting 'air' and 'ambience')"

_Review by Dr. Arch. Ephraim Joris, KU Leuven,
following the exhibition 'Drawing Ambience: Drawing Out', Antwerp.

"What I am drawing is a site made out of water. The building is gone. Yet the water forms the new, soft sturcture"

The project investigates the ambience of architectural drawings in a poetic and speculating approach. With the site—the water in a bare basement—the author develops her drawing tool to depict changing, reflecting conditions and perception—of the place, the water, then its atmosphere. She proposes a new way of perceiving and conceiving the ever-changing qualities of space.

The 'texture' of our spatial, physical & emotional perceptions—a representation of a site—inspires the idea of invisible past & imaginative future. Hence, the drawing research focuses on the reflecting qualities of the space, the water. The non-existing architecture triggers a perceiving act of the audience.

As considering layers of information—messages from the enviromnent—the drawing tool has its potential to investigate subtle, immaterial qualities of spatial ambience. It results in the materialization of a coding drawing language.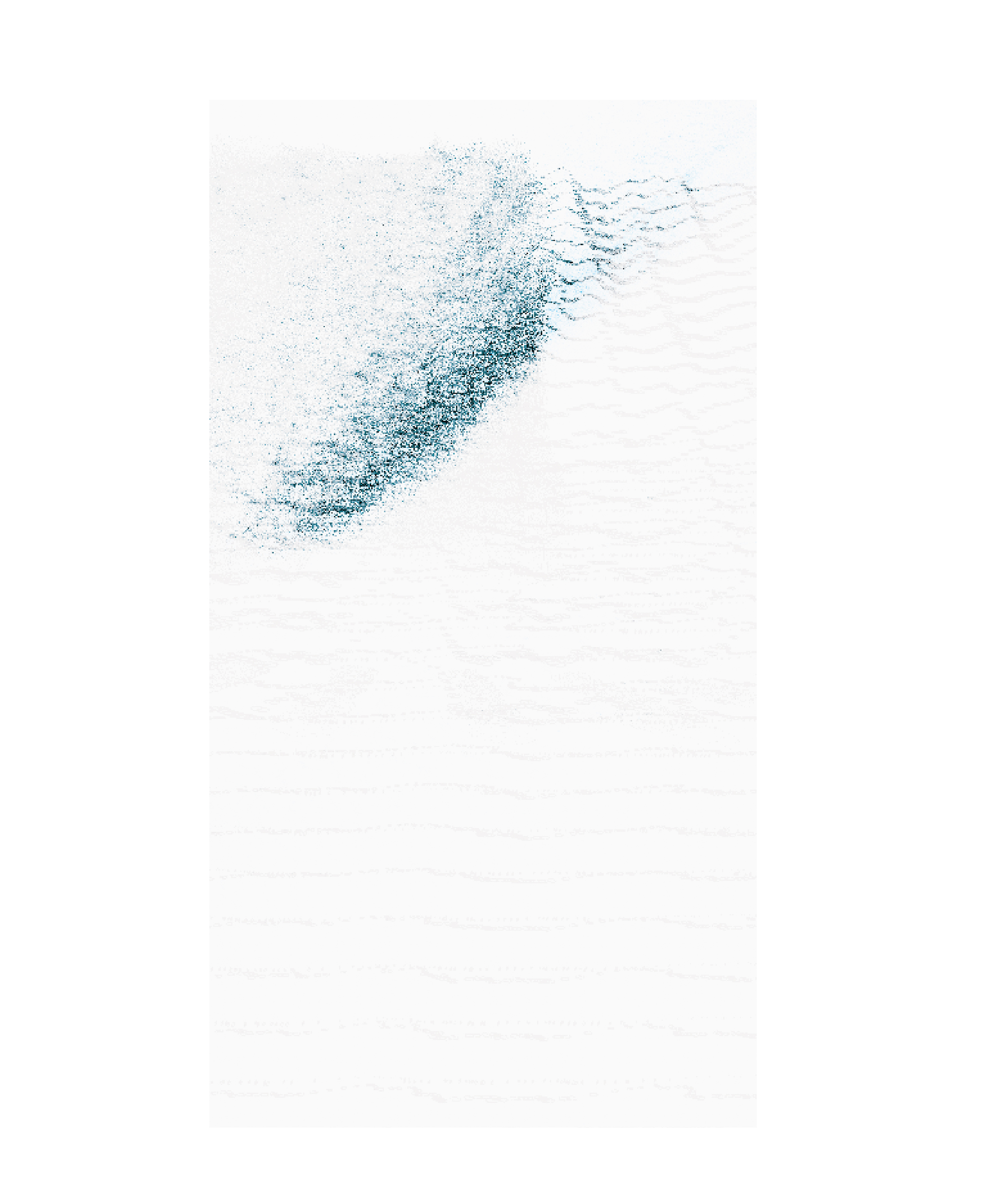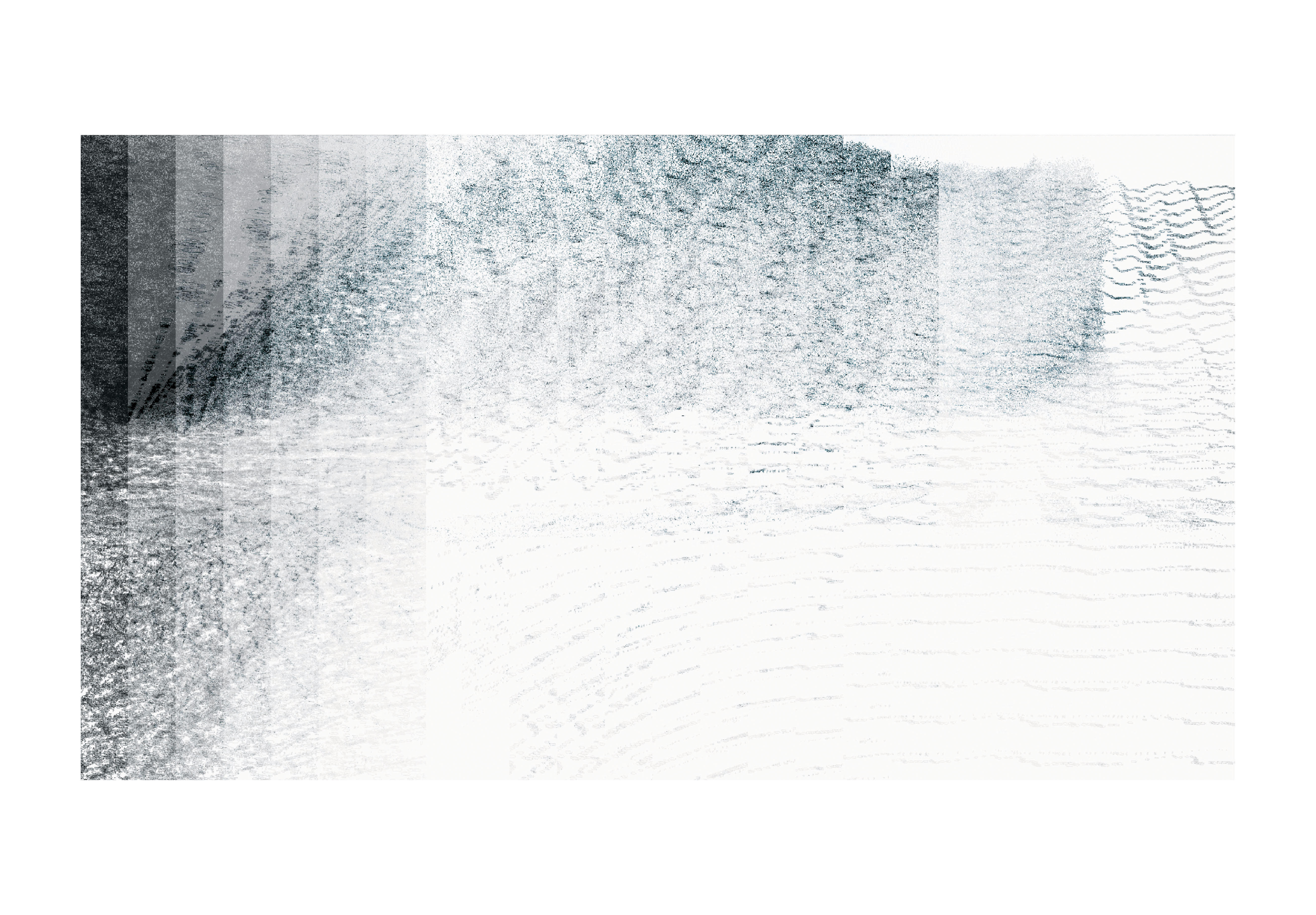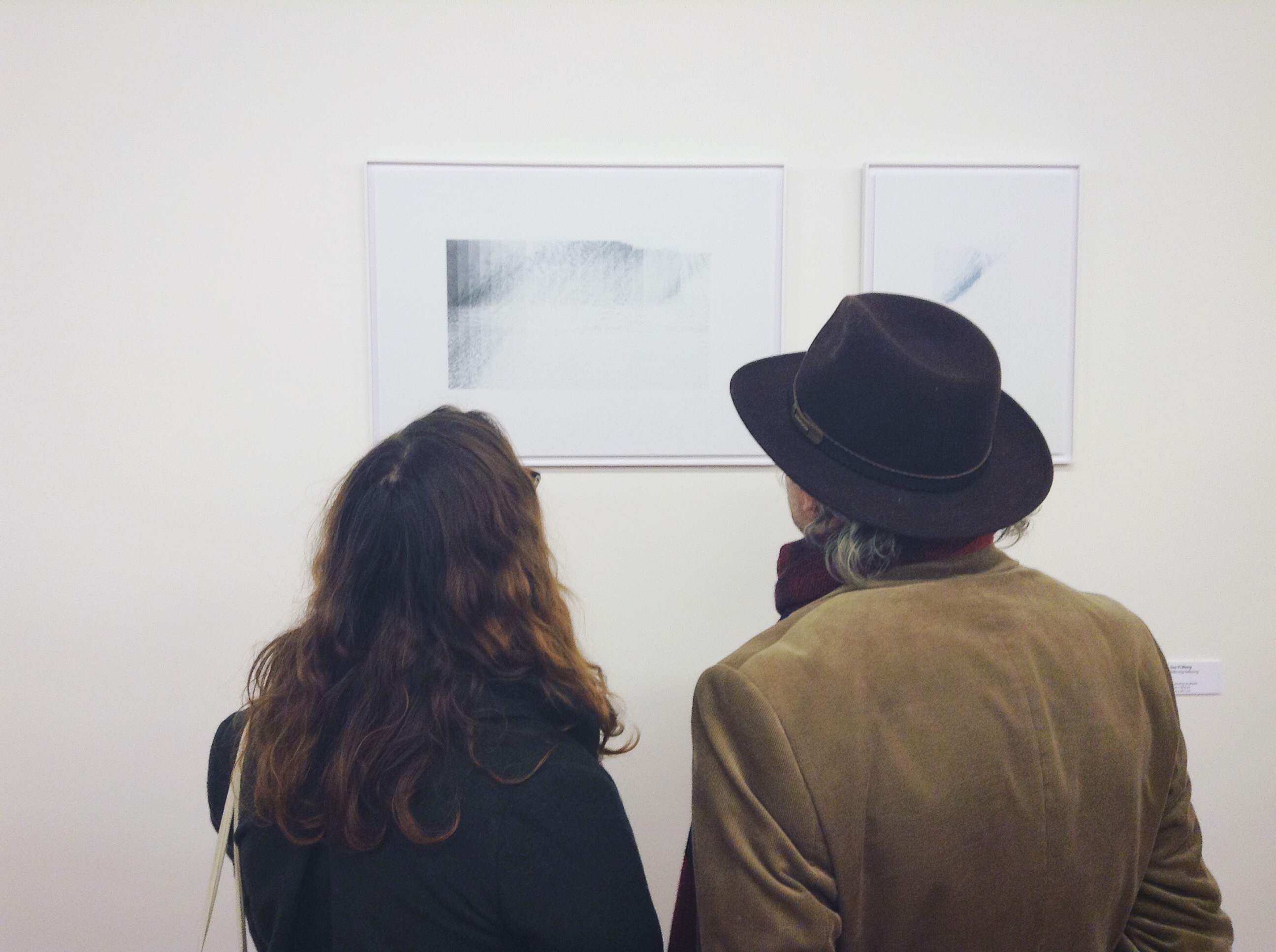 ---