The Stage After: performing particles 後 舞 臺


Year | 2017
Type | stage design, exhibiting & performing installation
Location | deSingel (art & culture centre), Antwerp
Material | paper, acrylic, particles in kinds, light & shadow, sound

It presents particles of light & shadows as visualization of soundtracks.

In the corridor after every show,
it aims to echo memories in every audience's mind.

This project practices the theme—showing and producing space—in a poetic but sustainable approach. The minimum design (between tangible and intangible) amplifys the pure effects of light and shadow, which are generated by the soundtracks from deSingel programs.

A conceptual video presents how the design, while realized with existing programs, creates an immersive experience in both the corridor and the audience's mind.





The 'canyon' with its inclined floor leads to various patterns of movement, degrees of light, perceptions of both depth & darkness. As our fantasies in the theatre boxes are extended to the passage—which here serves as The Stage After. We walk, immerse in the imaginary world when scenes* appear in our mind touched by those performing particles— visualized music in light & shadow.

The soundtracks of the performance are realized/visualized by the particles, movements, light & shadow. The design applies a dynamic sound system that spreads the music & its vibration triggering the performing particles.


Combined with one upcoming performance at deSingel—the chosen site for this thematic project—the video shows how the design concept « The Stage after » aims to create an immersive experience and resonance in the audience's mind while they leave through the corridor between the venues.


The Stage After (2017) by Szu-Yi Wang
_Used trailer clips | 
« I Will Fall For You » by Sidi Larbi Cherkaoui & Woodkid. Directed by Sidi Larbi Cherkaoui & Yoann Lemoine (
source
)
Choreography: Sidi Larbi Cherkaoui; music: « Land of All » by Woodkid; performer: Drew Jacoby & Matt Foley

* This video is made for demonstrating the design concept during the study. It's not used for any commercial purpose. All rights of the trailer and the art work are reserved to the artists above. 

The video will be removed upon request of the copyright holders. If you have any question, please contact me. Thank you.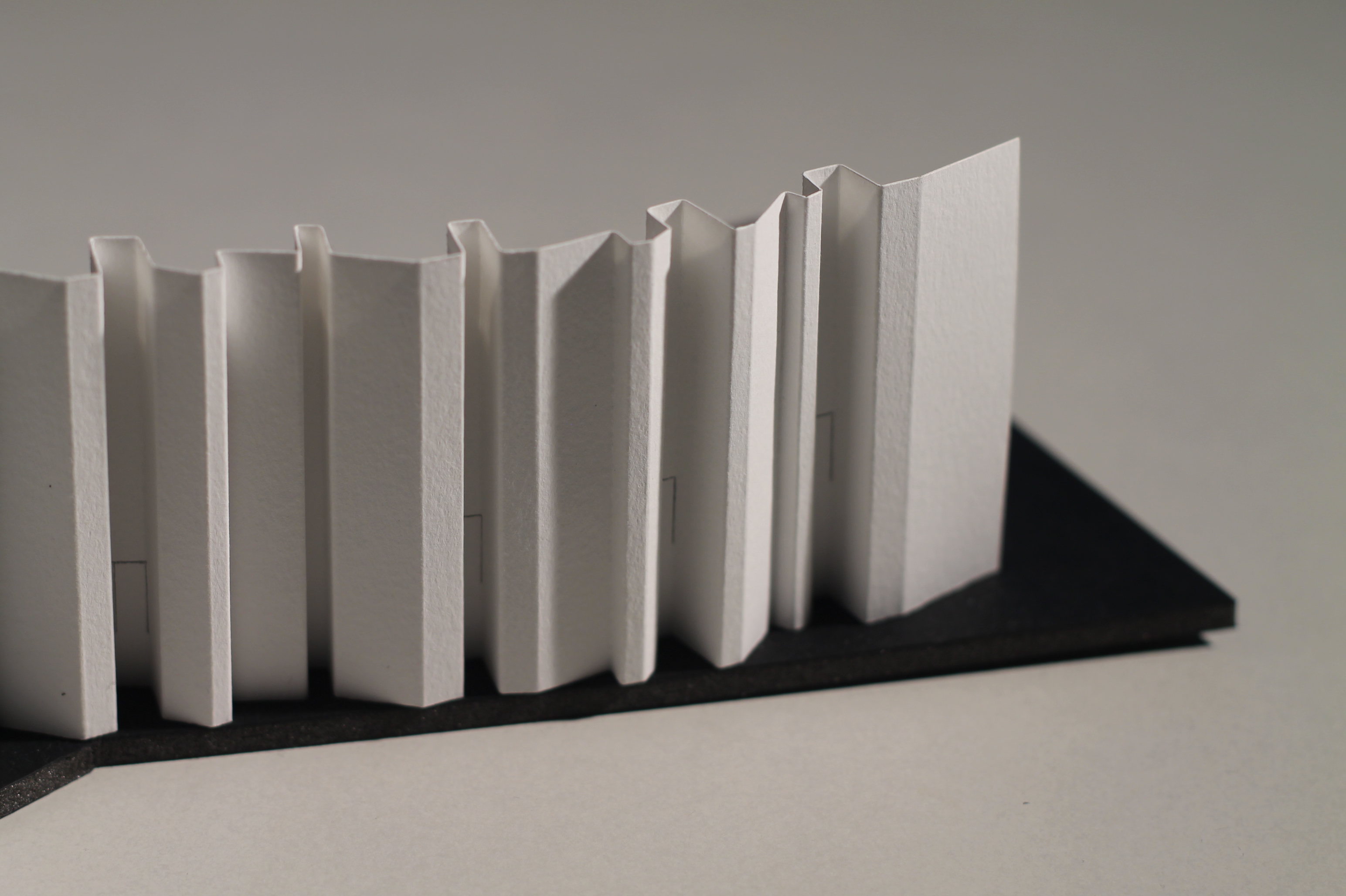 ---