Year | 2016-17
Type | film; coding visual of workspace
Location | private/domestic workspace in the human mind
Material | photograph, film, coding drawing, narrative voice

RotterdamOnline showcase at 'Theia' during International Film Festival Rotterdam (IFFR), 2018



"... [A] spatial proposal investigating the transposition of ideas from a domestic to a public. You critically address the performance of drawing/representation of a material world.

You address the importance of the narrative qualities of drawing and develop these into a spatial proposal [while] measuring/evaluating the performance as a critical design-research tool.

The notion of drawing levels of intimacy allows you to reflect on your own being in space & more importantly your practice as an interior architect."

_Review by Dr. Arch. Ephraim Joris, thematic project tutor at MIARD, Piet Zwart Institute.
Drawing is narrating. Taking narration as the inspiration for production, the project investigates the qualities of the private interior through various ways of narrative—texts/poems, photographs and films.

It proposes a series of working scenarios derived from one's
private daily territories.

The drawings aim to unfold new spatial qualities—ephemeral but active like human thoughts—contributing to acts of working, thinking, creating.

Coding—creating forms and patterns from private textures & narrative techniques— becomes the drawing strategy.

Nowadays, boundaries between work and life, public and private spaces merge. As technology allows us to work in every personal room, between those cubes, there is a network set up by signals.

The project investigates private workspaces through digital drawings—coding messages.


Narrative Rooms (2018)
by Szu-Yi Wang.
_Visual drawing, narrating; editing | Szu-Yi Wang
_Soundtrack | boynextdoor(
soundcloud
); remixed by Szu-Yi Wang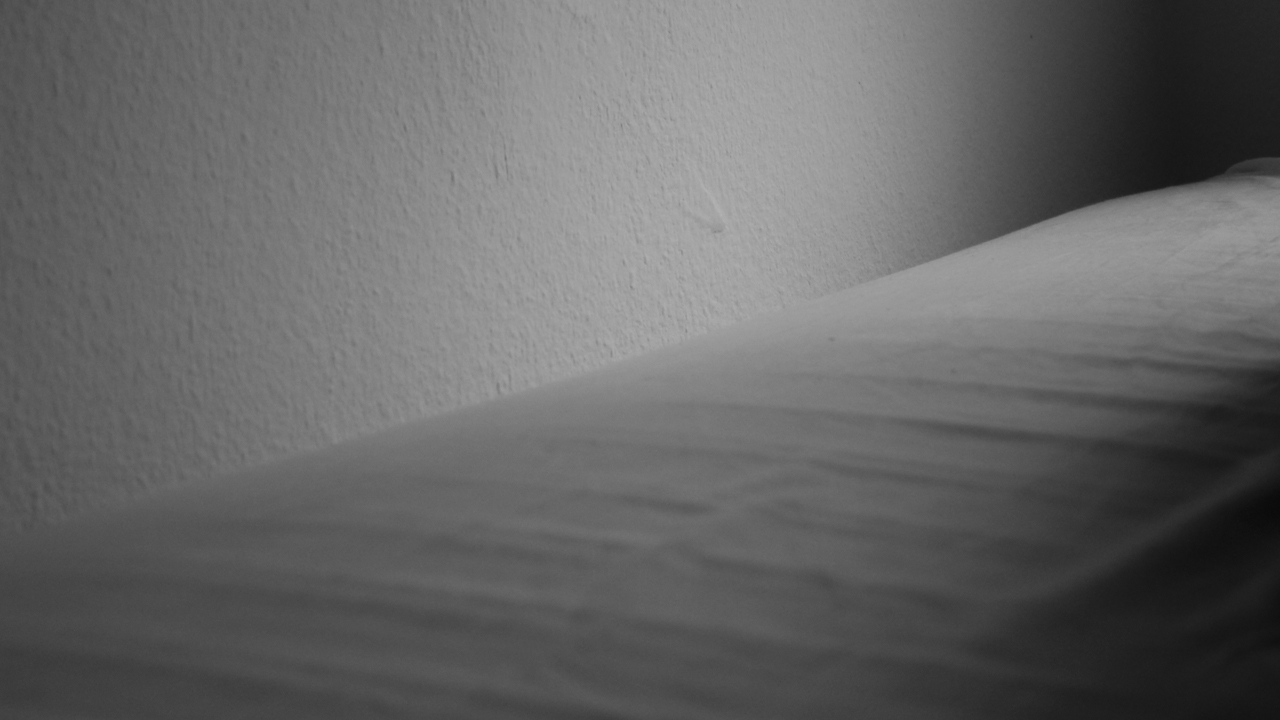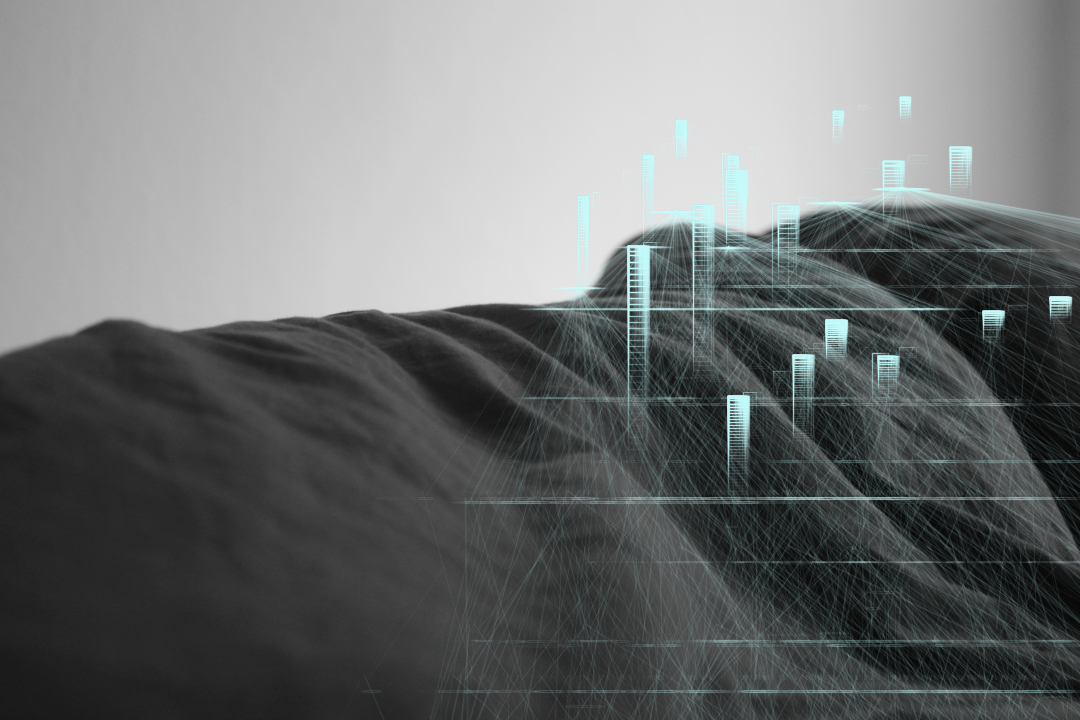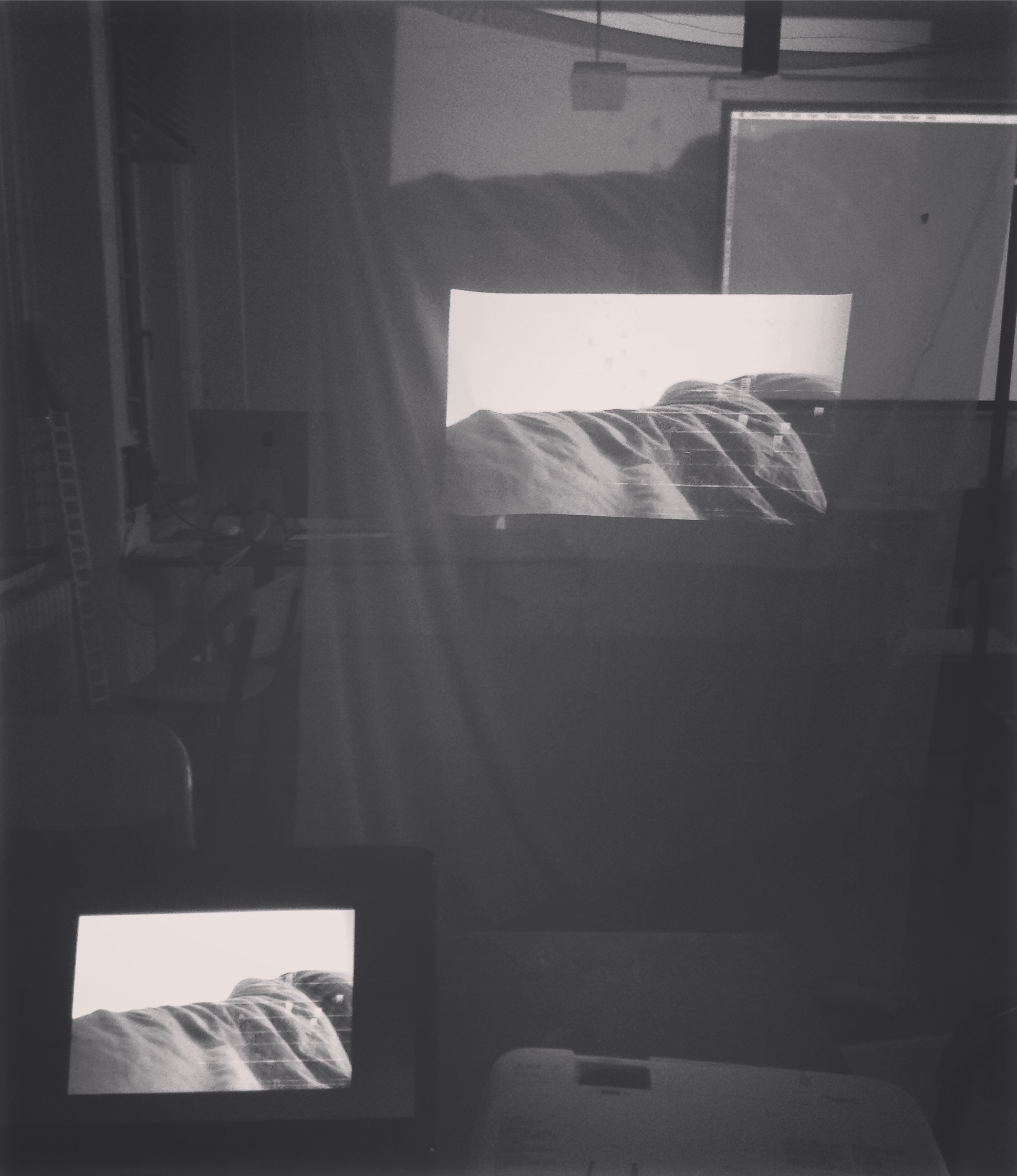 ---