Meet the Mountains 邂 逅 山 林


Open our senses and mind; explore the landscape and write a nature-handcrafted letter to the mountains.
Year | 2014
Type | immersive workshop; ritual tour & practice
Location | mountain & tea hill areas in Pinglin, New Taipei City, Taiwan
Material | nature, senses & hands; personal & collective narrative
Teams | DesignAct 設計思 , local collaboration with Pumpkin no.3 金瓜三号

* In this project, Szu-Yi was the event planner & guiding tutor while as the photographer developing materials for pre-event online communication.

The narrative practice we have in the mountains is personal & social, human & natural.

We lead everyone to connect to the others & nature, create their inner dialogues in various forms from a photograph to small theatre stages, from tea hoster visiting to food sharing, from touching the moss to crafting a love letter.

The workshop explores connections between the human and nature. We explore our desire and consciousness of nature which is different from the urban.

We visited a mountain town Pinglin. We describe its nature as the lover. This concept leads people to sense things around, to feel the qualities of living. It provides different viewpoints about relationships with nature, others and ourselves.



For instance, tea culture—from planting to making, from hosting to tasting—indicates relationships between human & nature, environment & lifestyle are all about human.
This workshop tour leads people to perceive the surroundings in a closer, more intimate distance. The ways of narrative in different layers inspire new imagination & connections to space/place.

In the end, everyone shares their understanding through this exploration. We gathered on the stone-sand bank of the river. The place becomes a natural theatre for all narrators, the letter writers. As opening more senses & mind, everyone explores the environment, talks to nature, others as well as themselves.


Meeting the Mountains (2014), a nature-exploring workshop by DesignAct


_Project team | DesignAct, including Nien-Hua Gu, Szu-Yi Wang, Yu-Heng Hong, Liang-Chi Chen, Zhi-Dian Gu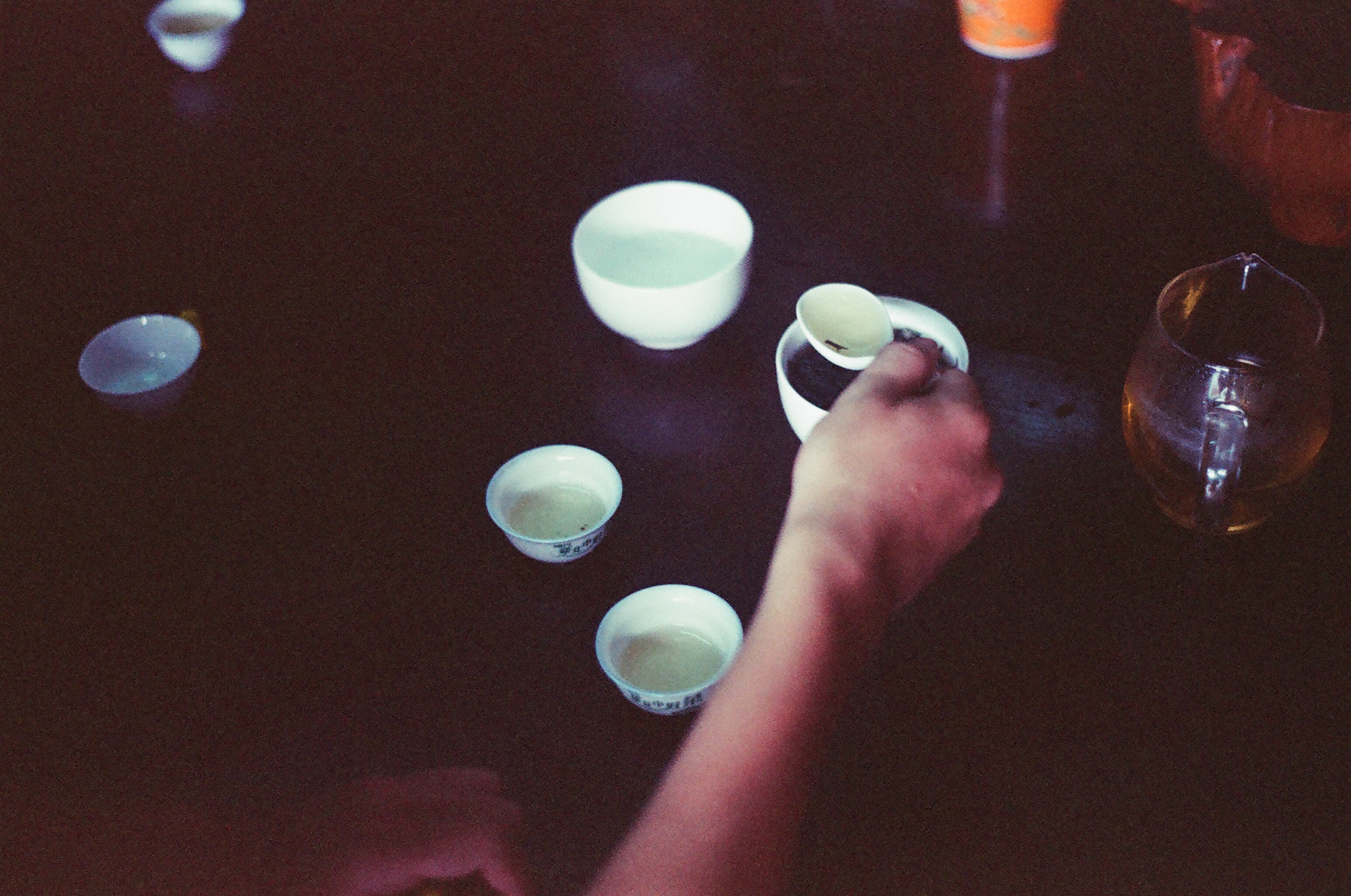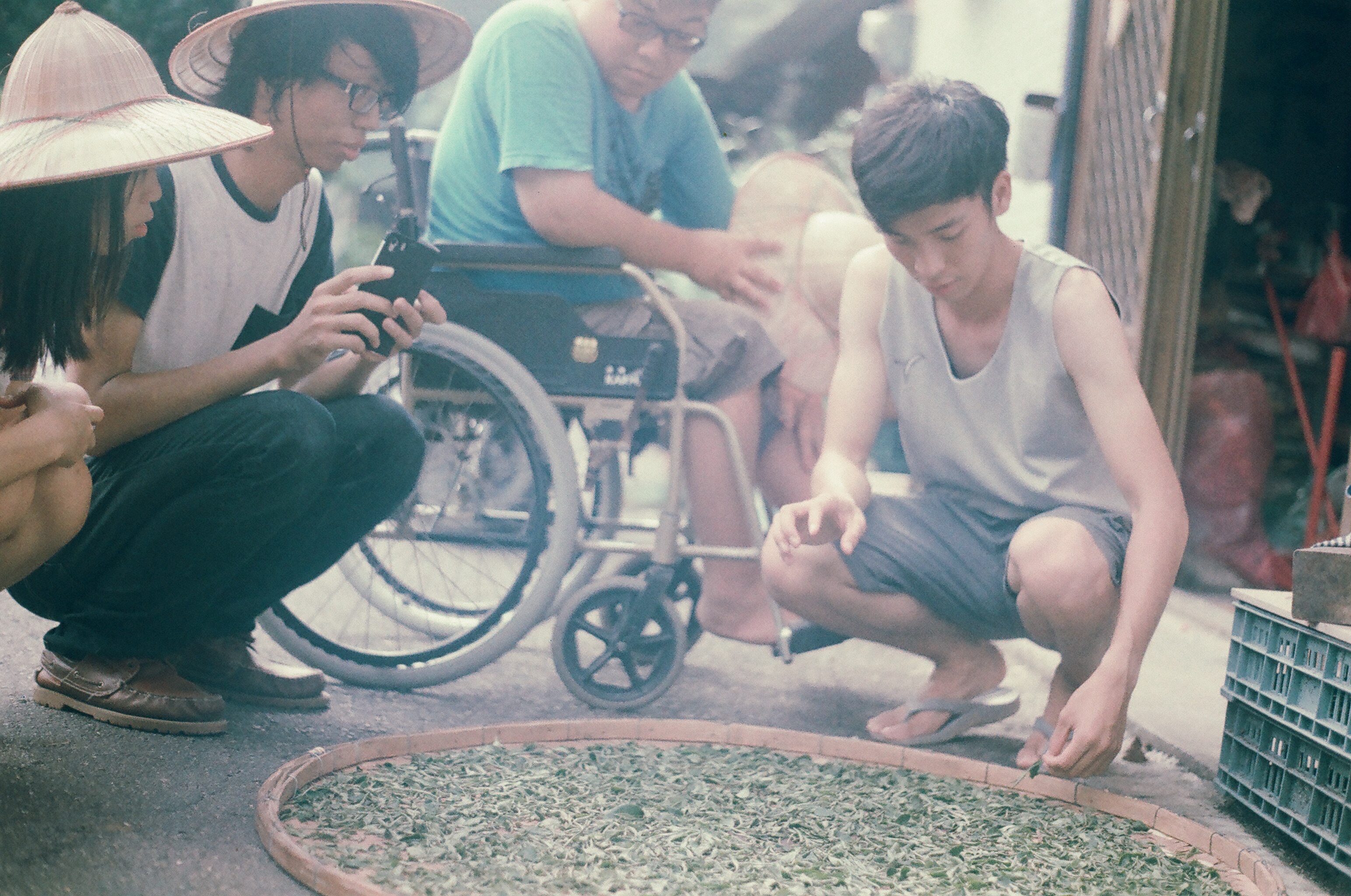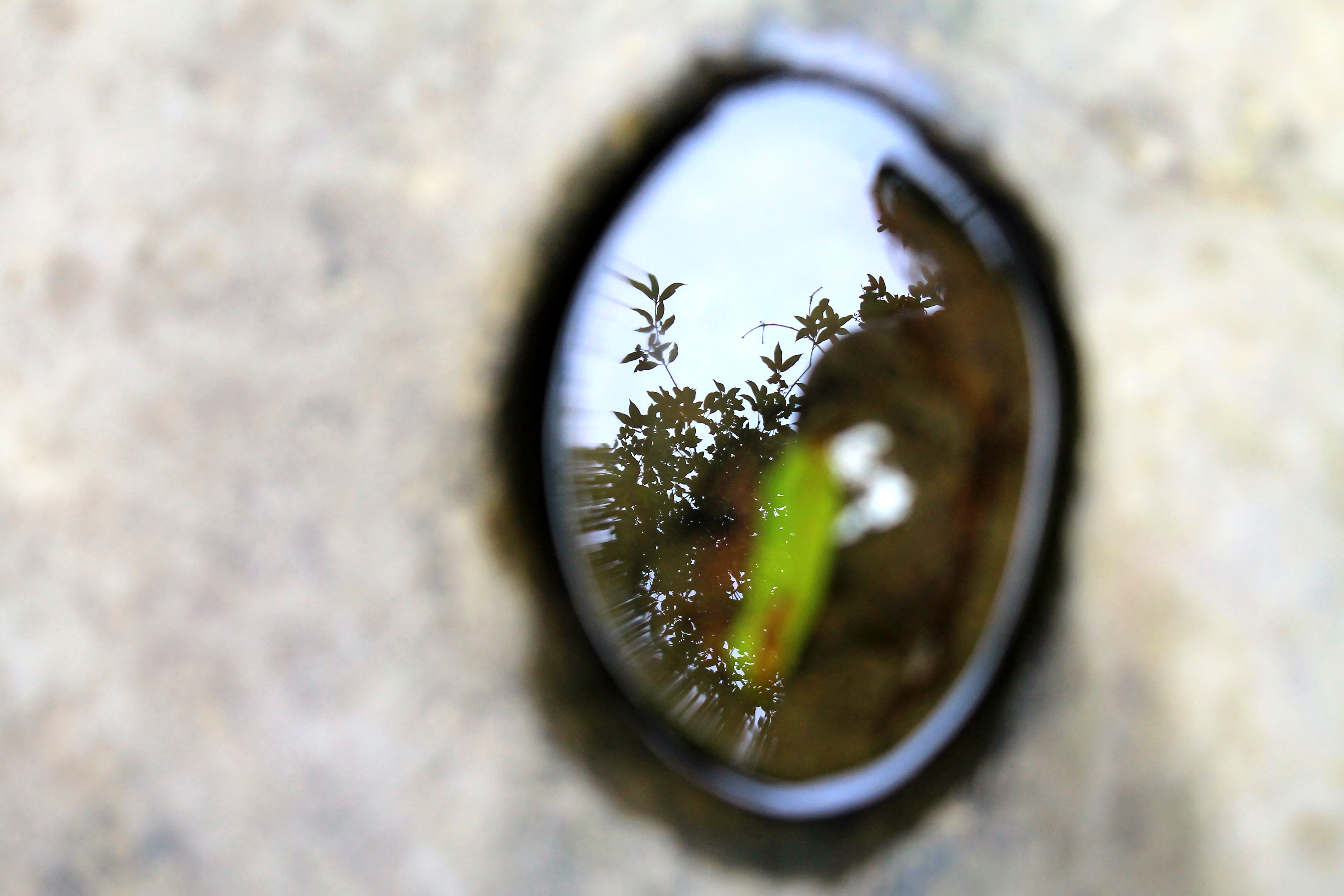 ---