Ritual upon the Paper 躍 然 紙 上 的 儀 典

A research miniature series on the cultural landscape in Taiwan. Derived from one of Taiwanese folding techniques used in religious paper crafts, the folding pieces interweave and present cultural flows/movements which surround, merge and reflect the spatial scenes inspired by Taiwanese local religion.

As folding a series of personal spatial narrative, Szu-Yi aims to unfold the alternative imagination of the cultural images from her home country.
Year | 2019
Type | spatial miniature, sculpture
Location | imaginary cultural landscape upon the paper
Material | paper in kinds, light & reflection

Presented in 'HOW&WOW' initiated by Crafts Council Nederland, Dutch Design Week 2019, VEEM, Eindhoven.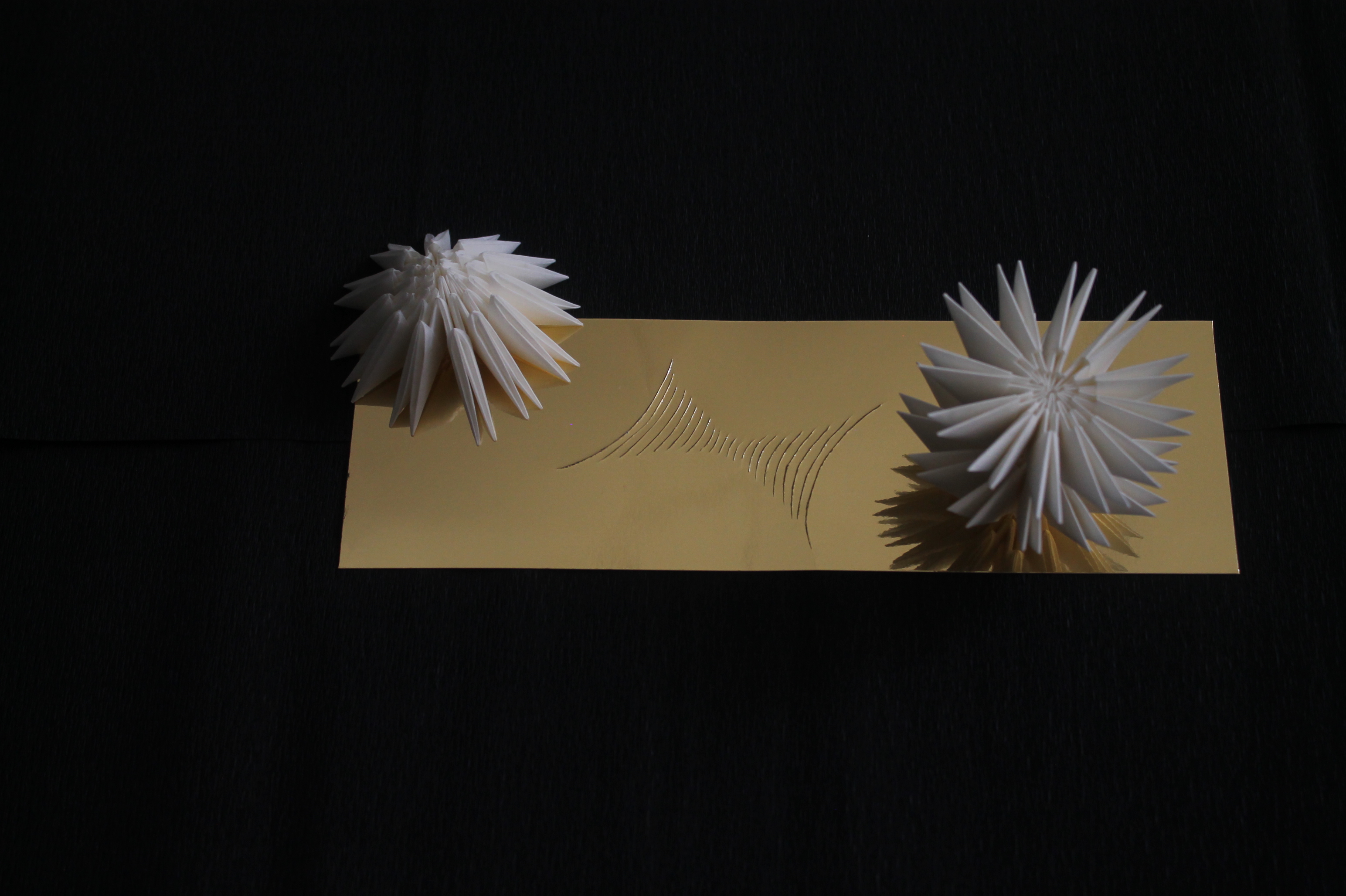 (More images are coming soon.)




---