January, 2021

Poet Amara van der Elst encounters Zi Xian in TENT with her words and movements

See how Amara van der Elst and the other five poets respond to the exhibition and artworks with their poetry forming a growing dialogue about the linguistic reality of Rotterdam.
This expo has questioned my answers and answered questions. I now realize how fluid and transient language is...—Amara van der Elst
Video
of Amara van der Elst's responses in the exhibition
More information about the series
Dichters over de taal van de stad
on
TENT Rotterdam

Wat ik je nog wilde zeggen - video sequence
TENT Rotterdam

Gedicht: Amara van der Elst
Organisatie: Paginagroots
Beeld: Elyssio Ramos
Muziek: Eetieeetds
A still from the video sequence of the exhibition 'Wat ik je nog wilde zeggen'. Poet: Amara van der Elst. Image: Elyssio Ramos.
---
October, 2020

'The Form/Rhythm In Between'—a series of performing paper sculptures presented during Virtual Dutch Design Week 2020!

A musical dialogue between light and shadows, the patterns of the string melody and dynamic languages of paper sculptures.
More information on
DDW2020
The Form/Rhythm In Between
Dutch Design Week 2020
17 – 25th October


The exhibition narrates the delicate cooperation as well as material dialogues between the spatial artist/photographer Szu-Yi Wang and the musican/composer YenTing Lo in their collaborative project, the music video 'Foreshore 漫步 潮 閒.'
---
October, 2020

Zi Xian is invited to be presented in a site-specific form during the whole exhibition 'Wat ik je nog wilde zeggen' at TENT.

Language can help us make sense, provide space, or act as an invitation but it can also disrupt relationships, hinder, or hurt. Language can establish connections, but sometimes it puts us up against each another.

'Wat ik je nog wilde zeggen' is an exhibition about the poetry and the power of words; about shifting meanings, misconceptions and deception; about losing and finding words.

More information on
TENT Rotterdam
Wat ik je nog wilde zeggen (What else I wanted to tell you)
TENT Rotterdam
17th October 2020 - 7th March 2021

Initiated by city poet Dean Bowen, co-curated by Rianne Zijderveld & Dean Bowen.
Szu-Yi Wang, Zi Xian, TENT Rotterdam, 2020-21. Photography by Aad Hoogendoorn.
---
April, 2020

Foreshore 漫步潮閒 Online Premiere on 2nd April!

Welcome to immerse yourself with us on
YenTing's youtube channel
Developed with subtle gestures upon the minimal paper sculptures, this video interweaves a series of interpretations about the phenomenon among the moon and the tides, the strings and the vibration, the light and the shadow.
Among the melody and the movements, the lyrics and the performance, it's all about the narrative.

Foreshore 漫步潮閒 (official music video)

Concept Creation / Photography | SzuYi Wang
Editing | YenTing Lo
Production & Performance | SzuYi Wang & YenTing Lo
Foreshore is recorded in YenTing Lo's first album Epiphyllum.
---
September, 2019

Craft Council Nederlands started releasing the participants of HOW&WOW 2019!

Thanks for the beautiful introduciton by Craft Council Nederlands.
https://craftscouncil.nl/szu-yi-wang/
HOW&WOW
Dutch Design Week 2019, 19 – 27th October

VEEM, Eindhoven
Floor 2
Torenallee 80
5617 BE Eindhoven
11.00 – 18.00 hr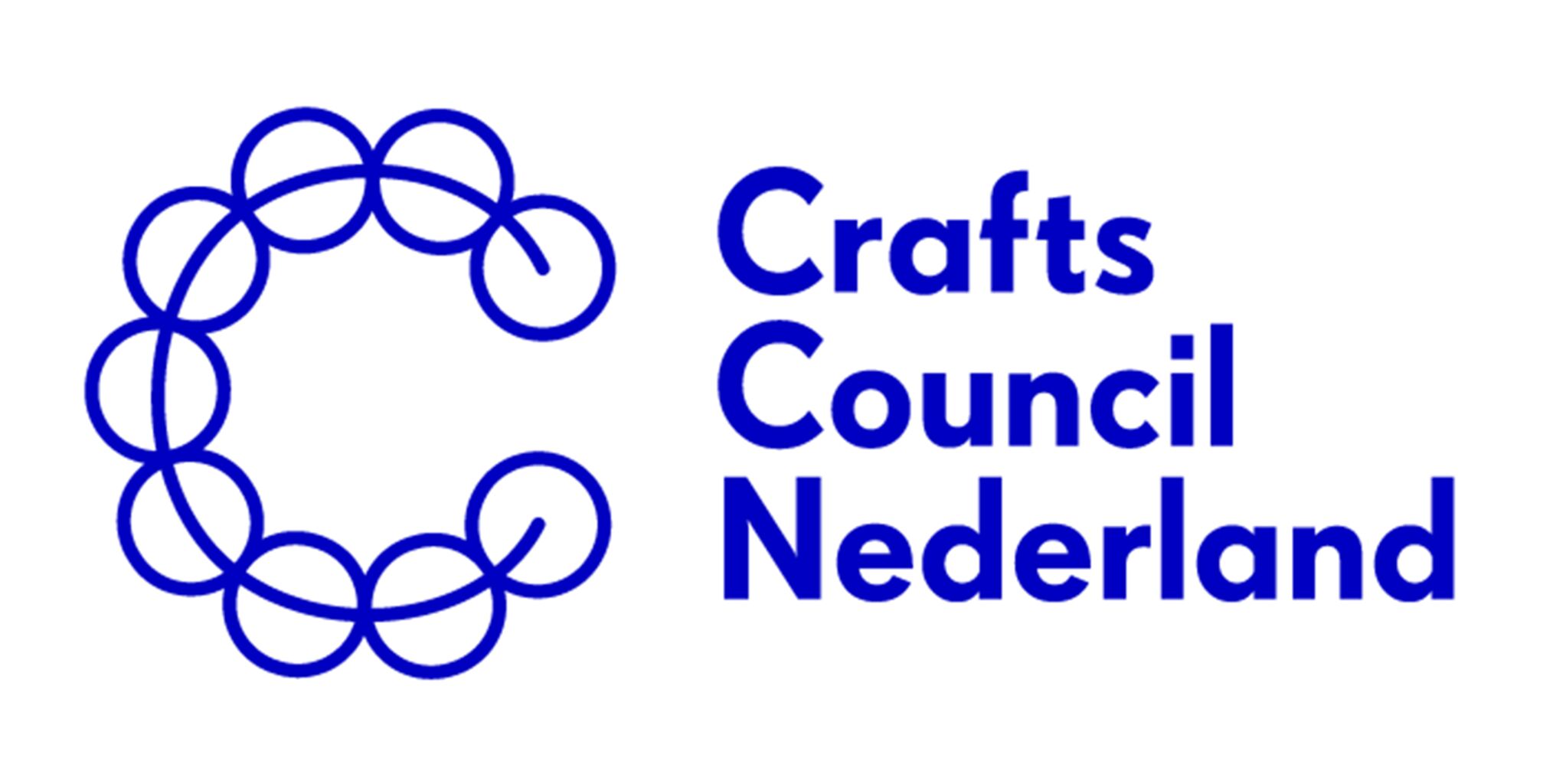 ---
September, 2019

See you soon in HOW&WOW at Dutch Design Week 2019!

Two folding series 'Ritual upon the Papaer' & 'Shan yu Shu' will be presented in during DDW 2019! Thank you Craft Council Nederlands for curating the show HOW&WOW.

Welcome to visit my latest craft seires and unfold the cultural imagination together:)


HOW&WOW
Dutch Design Week 2019, 19 – 27th October

VEEM, Eindhoven
Floor 2
Torenallee 80
5617 BE Eindhoven
11.00 – 18.00 hr
---
April, 2019

Thanks all for visiting 'The Hanzi Space' during MOMO19

All encounters of exchanges and imagination are poems streaming into the hanzi space. We practice shaping the light as we practice depicting our landscape in mind.

Thank you all for making it happen. Slow wish to create, to perform for our city next time.

Tracing my visitors:

You used the verb 'wait' to depict the still light with the expected possibilities behind.
You moved the arms to show the open & close space of the flow.
You expected those miniatures become parts of the landscape for walking in.
You said their shadows swing slowly as if in the rhythm of shimmering light going through the leaves.
I listened to you reading your poetry regarding drifting and identities.

You said every stage is the communicative space; every in-/direct dialogue is a performance.
On Sunday morning, I listened to the song you sent to me: a soundscape folk written for the highway roundabout and the under reeds and pond.
You used a timeline to imagine the changing shapes of the life cycle.
I ask the photos from you, the message you collected from the piece and light.
We exchanged the ideas of the performance of languages.

Great thanks to Harry & MoMo Festival for your invitation with trust and kind professional help.
More ongoing research and urban miniature series are coming soon.

---
March, 2019

'The Hanzi Space' at Motel Mzaique Festival 2019, Rotterdam

Installation project 'The Hanzi Space' and following research miniatures are going to presented at Theater Rotterdam Schouwburg, during Motel Mozaique Festival (MOMO 19), Rotterdam.

During 18th - 20th April, You are all welcome to visit and immerse yourself in the shimmering boulevard/journey.
---